American Nuclear Society at Virginia Tech
The Virginia Tech chapter of the American Nuclear Society was re-established in 2021. While this chapter is relatively new, at Virginia Tech there is a well established nuclear engineering program. The community surrounding the Nuclear Engineering program is operated out of the Mechanical Engineering department. Virginia Tech offers a minor, a Master's of Engineering, a Master's of Science, and PhD program in Nuclear engineering. There is no shortage of resources and skilled professionals that have ties to Virginia Tech, giving the ANS at Virginia Tech an advantage for all those interested in a career or business in the nuclear industry.
Our Mission
The American Nuclear Society Student Chapter at Virginia Tech exists to aid students interested in nuclear science, and to promote the development and application of nuclear technology for the benefit of mankind.
We offer opportunities and programs to learn and get involved in the field of nuclear science, as well as a network to interact with like-minded individuals.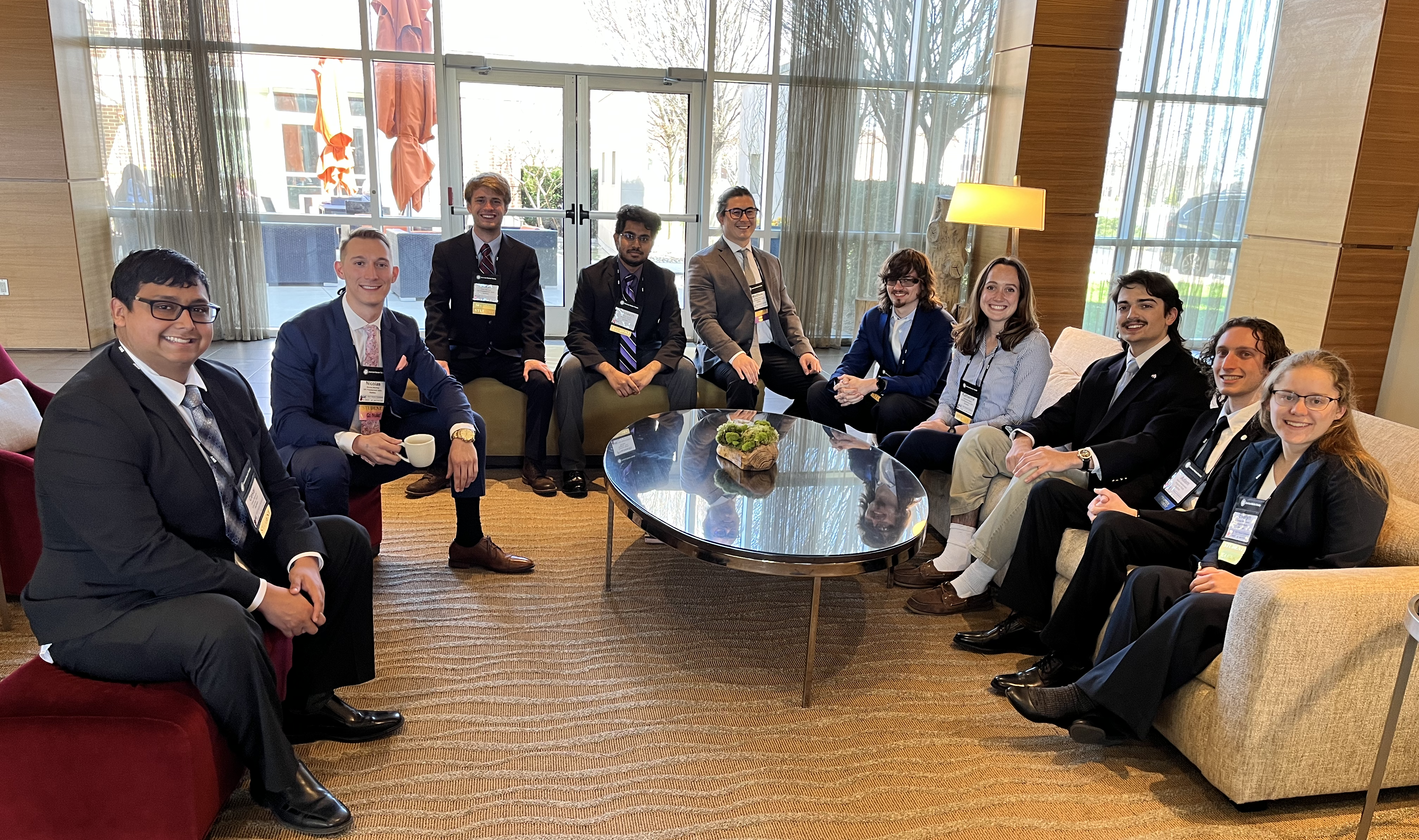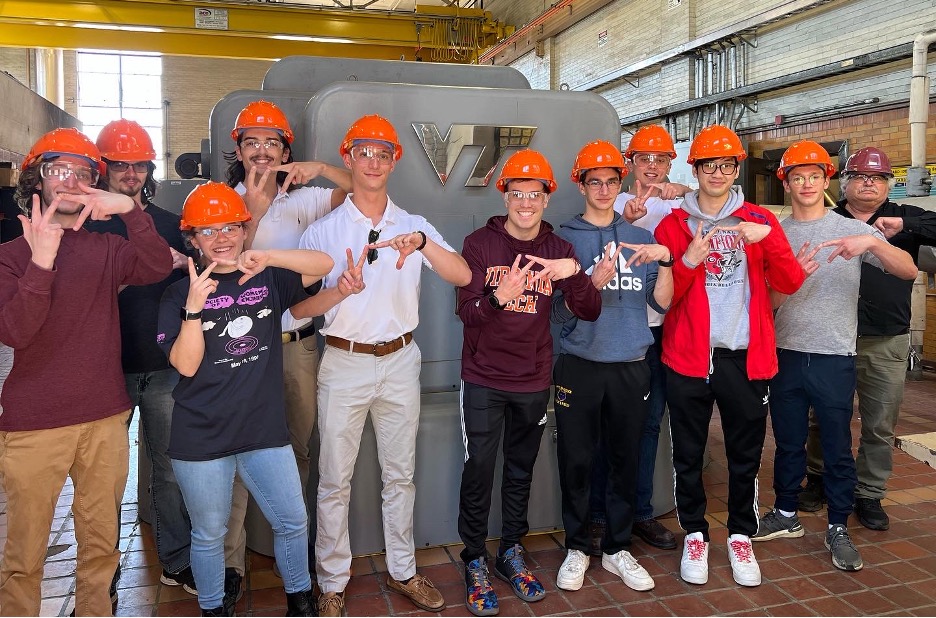 Join American Nuclear Society
at Virginia Tech Today!
Want more information?
Contact colem98@vt.edu